What is active and passive safety?
May 31 2019,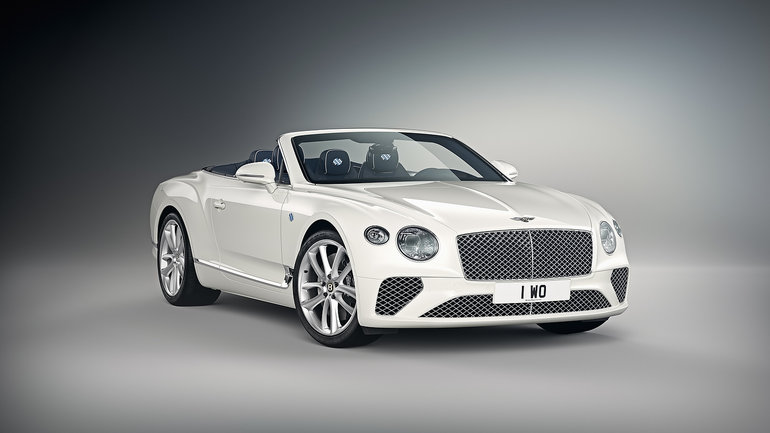 There are more and more safety technologies available in modern vehicles. Often, these technologies fall into two broad categories: active safety and passive safety. Here is a brief explanation of each technology to help you better understand it.
Active safety
Active safety refers to driver assistance systems that can respond when a danger is detected. These technologies, such as adaptive cruise control or the lane departure prevention system, are able to detect a potential problem and even intervene by adjusting the steering or braking if the driver does not react.
Passive safety
Passive safety refers to the technologies that protect you after an accident. Examples here include airbags. The other possibility is technologies such as the blind spot monitoring system.
Come to Décarie Motors to learn more about driver assistance technologies today.