Three Things to Know About the 2019 Jaguar I-Pace
October 31 2018, Decarie Motors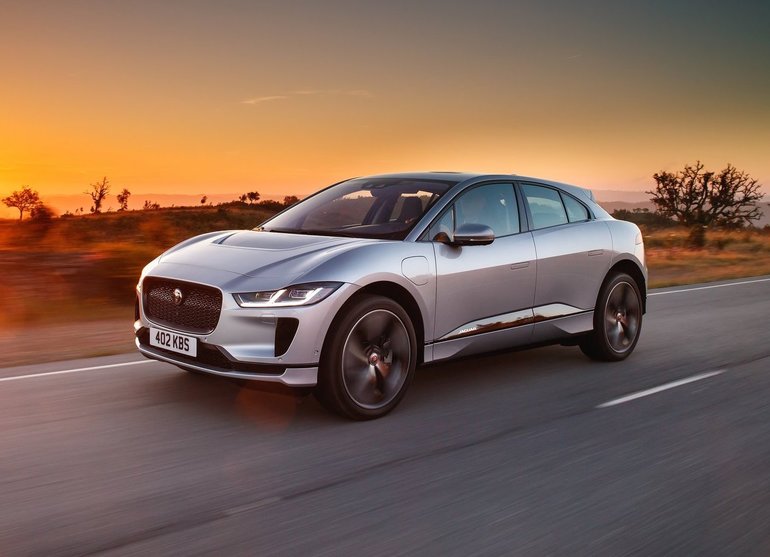 The 2019 Jaguar I-Pace has been a big deal since it was unveiled last year. The I-Pace is not only Jaguar's first electric vehicle, but it's also the first luxury mid-size electric SUV. There is the Tesla Model X, but the latter is much more expensive. With the Jaguar I-Pace, you get the same level of performance and luxury, even more so than the Model X, at a much more affordable price.
Jaguar also proves that it is on the cutting edge of technology and the electric revolution with the I-Pace. With this model, you'll get all the luxury you expect from the British brand with one of the most modern engines in the world. Here are three things to know about the all-new 2019 I-Pace Jaguar.
It Is Very Powerful
The 2019 Jaguar I-Pace is powered by two electric motors, each producing 200 horsepower or 149 kWh each. Together, they produce 394 horsepower. This extremely powerful engine allows the I-Pace to reach 100 km/h in nearly 4.0 seconds. Needless to say, you will be glued to your seat when you accelerate with the 2019 Jaguar I-Pace.
It Has a Lot of Range
Despite its performance, the 2019 Jaguar I-Pace also has a good battery life. It can travel 386 kilometres when its 90-kWh battery is fully charged. This is ample enough to carry out all of your day trips without any range anxiety, which is more than the base Model X.
It Costs Less Than $100,000
The 2019 Jaguar I-Pace will be available starting at $86,500, which is about half the price of the comparable Tesla Model X. You could have two I-Paces for the price of a Model X. Imagine that! When you know that the models have about the same range, it's hard not to turn to the 2019 Jaguar I-Pace.
To learn more about the new 2019 Jaguar I-Pace, contact us today at Decarie Jaguar.