The Aston Martin Vantage in Numbers
October 31 2018, Decarie Motors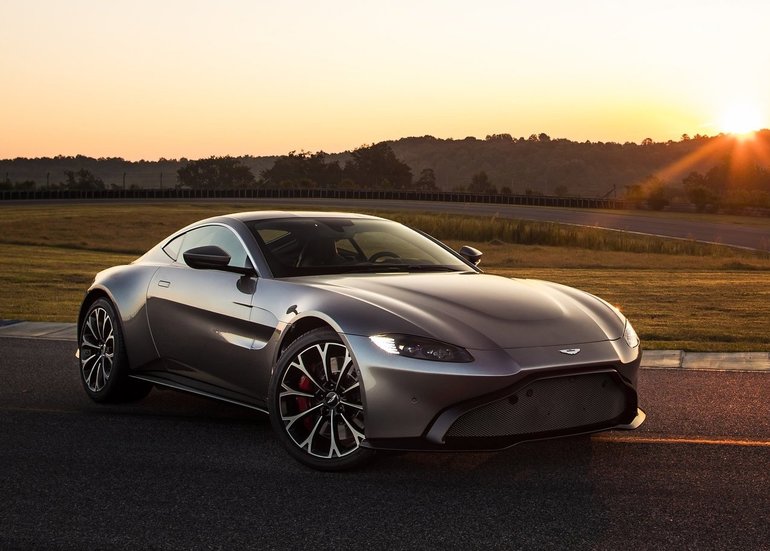 It's all-new and it's all beautiful. The Aston Martin Vantage is an absolutely spectacular car at every level. Freshly arrived, here is a summary of the beautiful English supercar in numbers.
Its price is set at $172,495. This is the same price as a wide range of less exclusive cars from Mercedes-Benz and Porsche.
It offers a 4.0-litre V8 developing 503 horsepower from AMG.
It can reach 100 km/h in just 3.6 seconds.
Its gearbox has eight speeds for efficient performance.
Its trunk can accommodate 350 litres, which makes it quite versatile.
Its top speed is set at more than 300 km/h.
With the Aston Martin Vantage, you get a truly exotic car at a relatively affordable price. It's sure to turn every head on the road. Come meet us today to learn more about this sublime British car that, by the way, is absolutely insane.